Articles posted on this site and its forum, responses provided to comments left by others, and the selection of links to material from other sites abide by the general principles presented in this Christian Blogger's Code of Conduct.  My primary concern here is to establish a basis of mutual respect toward any participant to this site or to its forum, no matter what her or his religious loyalty or denominational affiliation, his theological or philosophical posture, and independently from her or his world view or life style choices. However, we do ask participants to be opened and respectful toward the positions  expressed in our confession of faith and in the overall trust of site and forum articles.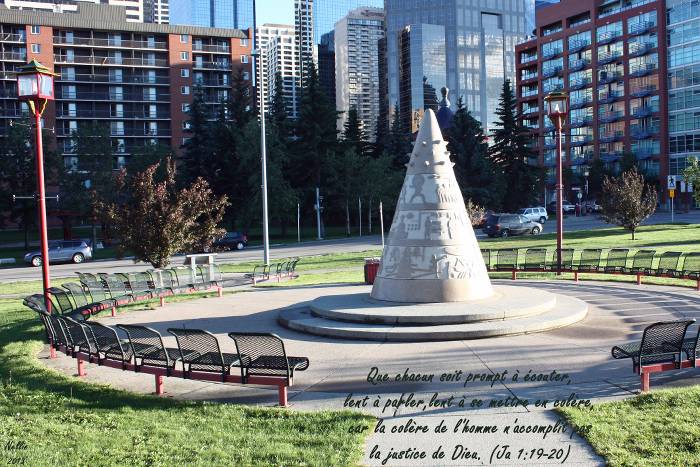 A fuller version of this Christian Blogger's Code of Conduct is currently available in French under Code de déontologie du blogueur chrétien. This code of conduct follows the same general idea than the article How Should Christians Comment Online? published by Jon Bloom at desiringGod.org, integrated to our Forum Guidelines.
You wish to get involved discussing life-related subject matters, feel free to join our trilingual Community of dialog about the Christian Faith (French, English, Spanish), or, drop us a line, using the comment box under some of our blog posts. You may also communicate with me through the indications under Questions or Comments.
Daniel Garneau, B Th, B Com, MA,
Recent updates: July 10, 2016; January 5, 2018; July 24, 2018.