Warmest welcome to this site's Christian forum the Encounter. You are committed to searching God? You wish to share what you are discovering about Him? Christian forum the Encounter was created for persons like you.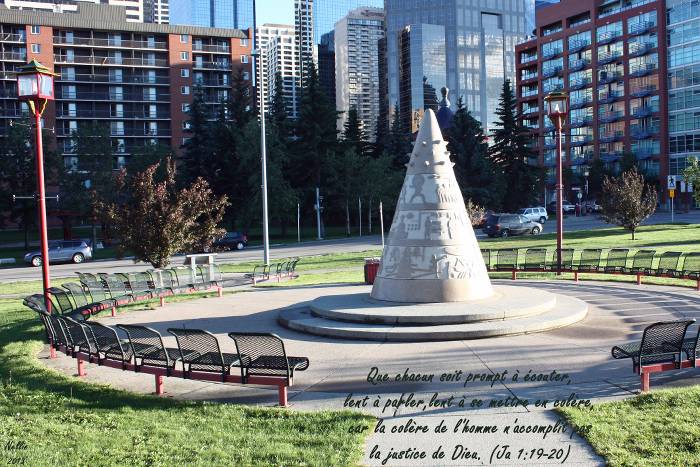 The term Encounter, in Christian forum the Encounter, refers to the Encounter of human beings associating with one another to share about our quest for God, and about our path along the way of Knowing Him, and living for and in Him. The Encounter we are concerned with in this forum is, above all, that which any human being may have with God, if only we are willing to listen to Him who speaks from heaven.
This vision makes sense to you? Come and join the community of dialogue offered by the Christian Forum the Encounter, engaging it's French, or English, or Spanish section. You may also provide us with feedback by dropping us a note using the comment box below, or by browsing our Blog Posts, and commenting articles of particular interest to you.
Author: Daniel Garneau,
B Th, B Com, MA,
July 6, 2018; April 24, 2021; October 2023.