In Christ, we are free! Is it truly so? This article pursues the following objectives: it aims at reminding us that in Christ Jesus we are free; it aims at helping us understand what this freedom is really about; it aims at helping us identify obstacles to this freedom in our own lives and to eliminate those obstacles; it aims at leading us to appropriate or re-appropriate, in fact and not in theory alone, this freedom, which is rightly ours.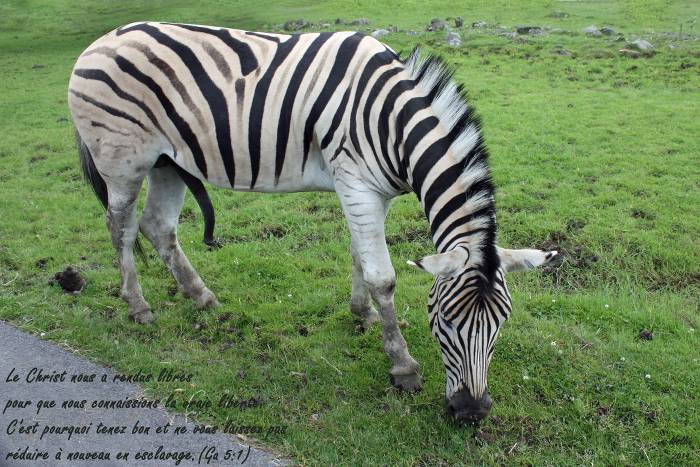 This study is based on the book of Romans, majoring on the theme of freedom. It also is correlated with obstacles I faced on my way toward freedom in Christ. It is currently available in French only, under En Christ, nous sommes libres ! Le sommes-nous ?
Related video from Charles H. Kraft, at  Hearts Set Free:
You wish to get involved and discuss about life-related subject matters, feel free to join our trilingual Community of dialog about the Christian Faith (French, English, Spanish).
Daniel Garneau, B Th, B Com, MA.
Edited: July 2016; January 2018, February, July 18, 2018; march 18, 2019.