For those of us who profess to knowing Christ and to being his disciples, Scriptures invite us to trust God so that He will make of us persons who are reflecting around them lives transformed by the Holy Spirit. Scriptures also invite us to taking an active part in our training process, the issue of which being a major transformation of our person. This entire process could be called Lifelong Christian Training in dependence on the Spirit.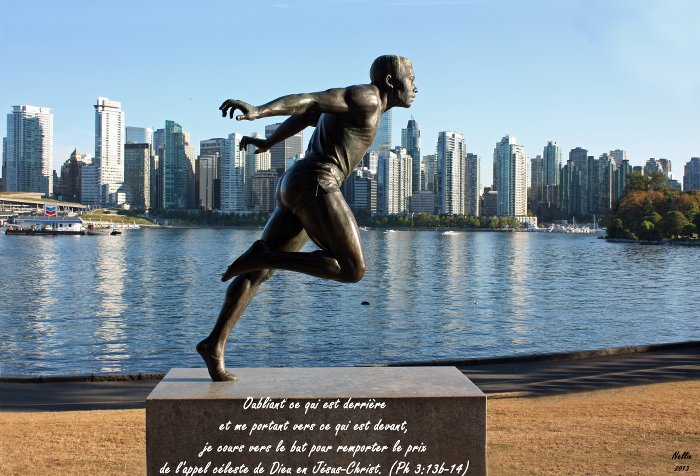 Reading 2 Peter 1 would provide an introduction to this theme which you will find to be more fully developed in French, under : Formation chrétienne tout au long de la vie. However, if you happen to be amongst the millions of persons on earth that do not have sufficient abilities with French to read or to listen to a biblical message in that language, let me just add a few words that will provide you with the gist of what this is about.
Let's first read an extract of the biblical passage mentioned above:
3 His divine power has granted to us all things that pertain to life and godliness, through the knowledge of him who called us to his own glory and excellence, 4 by which he has granted to us his precious and very great promises, so that through them you may become partakers of the divine nature, having escaped from the corruption that is in the world because of sinful desire. 5 For this very reason, make every effort to supplement your faith with virtue, and virtue with knowledge, 6 and knowledge with self-control, and self-control with steadfastness, and steadfastness with godliness, 7 and godliness with brotherly affection, and brotherly affection with love. 8 For if these qualities are yours and are increasing, they keep you from being ineffective or unfruitful in the knowledge of our Lord Jesus Christ (2 Peter 1:3-8, English Standard Version).
Please note as you read this passage that we have received everything we need to be the types of persons God wants us to become. But we are also invited to take part in this. Yes it is a gift. But, as with many other gifts, it requires that we cultivate it. Anyone with a real talent in music who does not work his instrument day after day will not grow. So it is with the gifts provided by God for our becoming persons that come to resemble Him. We are as farmers that must take care of their fields. We are like athletes that must live a life that does not conflict with their chosen sport and who must work at getting better.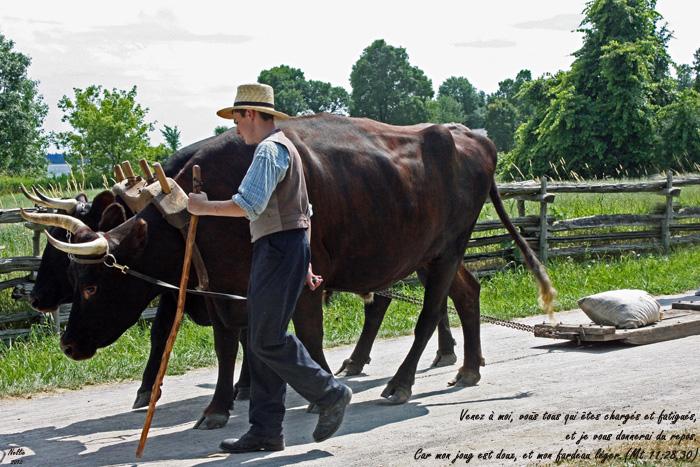 You wish to get involved and discuss about life-related subject matters, feel free to join our trilingual Community of dialog about the Christian Faith (French, English, Spnish). You are welcomed to share with us some aspect of your lifelong Christian training.
You may communicate with me through the indications under Questions or Comments.
Daniel Garneau, B Th, B Com, MA;
Summary created: June 22, 2016;
Updated August 28, 2017; January 5, 2018; February 6, 2018.
Research Key Words: lifelong Christian training, lifelong Christian learning,
lifelong Christian education, Christian self education, Christian self-taught learning.