All sorts stories and theories have been and are being published about who the man Jesus might have been and where he could have drawn his powers from. If you happen to be amongst these persons who are wondering who in fact Christ Jesus really was, why not prioritize the reading of the Gospels of Matthew, Mark, Luke, and John, as well as the Acts of the Apostles? Would this not be a better place to start than by reading theories and stories about Jesus that have been written many years after the four Gospels were?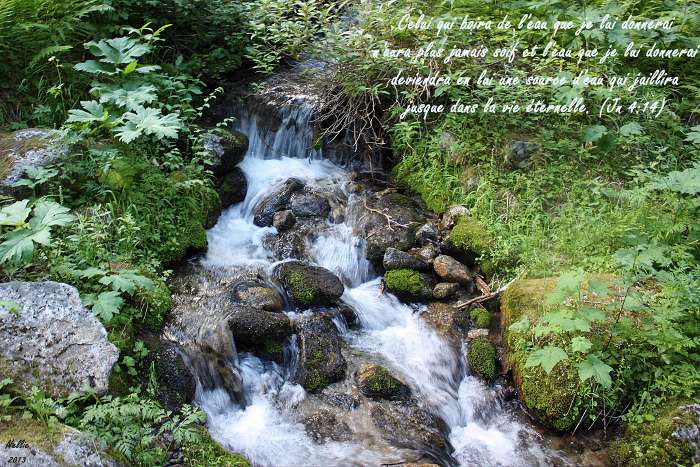 Luke and Acts
As you read Luke and Acts, as well as Matthew, bear in mind what the author says about the authenticity of his work. You might for example ask yourself questions such as:
To whom were addressed these two books of the New Testament?
Did the author present these books as if they were a fictional work of edification or as if they were grounded in historical events and factual reality? Provide examples.
As you read Luke and Acts, as well as Matthew, also ask yourself the following:
As the story unfolds, what perception did Jesus seem to have of his identify?
What were the basis of their trust in Jesus  by those who believed in Him?
What motives do you observe in the lives of those who rejected Him?
Matthew
Focusing on Matthew:
What attitudes can be observed on the part of the enemies of Jesus as they were asking Him questions or interacting with Him?
How did the enemies of Jesus understand His declarations of identity?
How did the religious leaders react to the discovery of an empty tomb?
Mark
As you read Mark, pay attention to or answer the following questions:
What was the main message of John the Baptist?
Why was this message important for those who would want to follow Christ?
How did the message of John the Baptist prepare the way of the Lord?
John
Most of the questions suggested for reading Matthew, Mark, Luke and Acts could also be asked of the Gospel of John. However I would suggest to concentrate on the following:
What promises did Jesus make to those who believe in Him?
What consequences did Jesus warn against for those who would despise Him?
What do these promises and warnings reveal about the identity of Jesus?
John is perhaps the richest of the four Gospels. It presents itself as having been written by an eye-witness whose intention was to lead us to faith in Christ. This Gospel distinguishes itself from the other three by the clarity of its invitation to trust Christ as the only possible way to receive salvation and eternal life – starting right here and now.
For an excellent English language presentation of who is Jesus-Christ you may want to listen to Tim Keller's God With Us (Matthew 1 v18-25,  ESV). This question has also been answered through a scholarly approach at Y-Jesus.com.
For a more extensive set of questions please consult Qui est Jésus-Christ ? (French).
Complementary articles from Savoir et croire .ca:
Complementary video from Hearts Set Free by Charles H. Kraft: Nature of Jesus.
You wish to get involved and discuss about life-related subject matters, feel free to join our trilingual Community of dialog about the Christian Faith (French, English, Spanish).
Daniel Garneau, B Th, B Com, MA.
April 2017; January 2018; July 2018; March 18, 2019.
Correction of a typographical error: October 12, 2023.