Considering the basic tenets of the Christian Faith, as well as those of its aspects that are more difficult to understand and apply, whatever can be considered important to learning has a direct impact on our doing, as our doing also has a direct impact on our capabilities or limitations for learning what is most important for our life.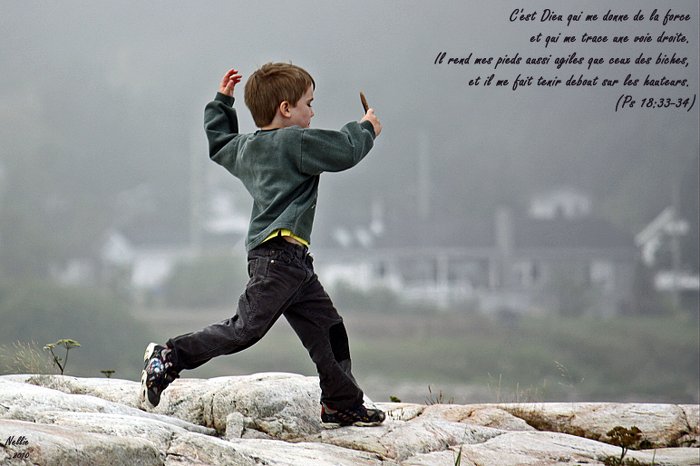 The texts of the Holy Scriptures of Christianity are clear on the subject. The simple reading of Matthew 5-7, James, 1 John, Psalm 1, or Proverbs should suffice to convince us, if it is not obvious to us. Human experience studied from a naturalistic perspective agree: learning requires that we apply as we understand whatever is being learned.
Available in French only, the experiential perspective of learning is dealt with in section 5.3.3, Appropriation : application et transposition (ou l'« initiative du transfert ») p. 115-116, of my master's thesis, Récit et interprétation d'un parcours éducatif à la Téluq : sens et attitude épistémique, préconditions pour l'accompagnement en formation à distance (pdf, 192 p.), submitted to the Université du Québec à Montréal – Distance Learning Télé Université (UQAM – TÉLUQ).
The requirement to apply what we learn is also dealt with from a Christian perspective in my essay Comment donc comprendre la Bible aujourd'hui ? (pdf, 139 p.), sect. 1.7 Négligence de l'enjeu d'appropriation expérientielle, p. 54-59.
You wish to get involved and discuss about life-related subject matters, feel free to join our trilingual Community of dialog about the Christian Faith (French, English, Spanish).
Daniel Garneau, B Th, B Com, MA.
Edited: May 2016; January 2018; July 2018.