You remain curious about the contents of the Bible, but you do not own one, or the thickness of the one you possess tends to intimidate you and to keep you away from it. Listening to the Bible could perhaps be a way to expose yourself to biblical contents.
Hence, we do invite you to listen to and read the Bible for yourself, perhaps starting out with Paul's second letters to the Corinthians while reading it, possibly a few times, for ex., in the English Standard Version Dramatized available from Bible.Is.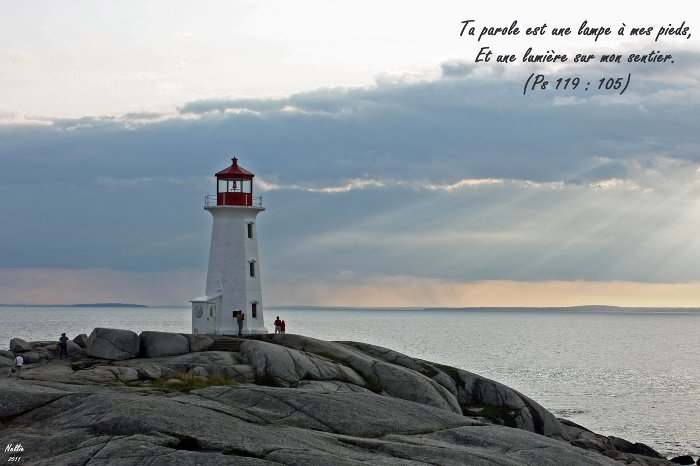 Having listened to 2 Corinthians from Bible.Is as suggested above, you may now want to listen to the entire New Testament, starting-out with the Gospel of Matthew, doing so through ESV.org. Whatever your preferences may be, please be sure to be listening to the Bible or reading it as a regular practice of your daily life. This would be a means by which you will grow day after day into a better knowledge of who God is, and of the infinite love He has toward you.
Please feel free to leave a comment in the box below. You may also communicate with me through one of the means indicated under Questions or Comments.
Daniel Garneau,
B Th, B Com, MA,
Published: March 5, 2018;
Edited: June 20, 2018;
Reviewed: May 10, 2021, using Antidote.