Knowing one is loved by God: the key for loving others–Our love for others will be limited unless we understand God's love toward us, since it is the love that God has for us that is the source of the love we have for others.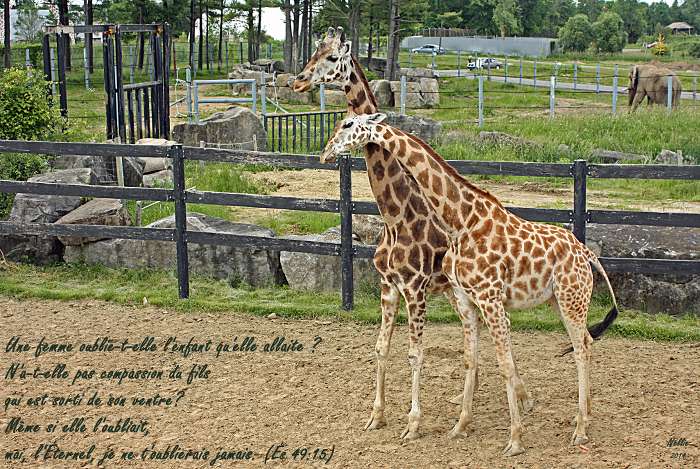 Although Se savoir aimé de Dieu : la clé pour aimer autrui is currently available in French only, this site contains English language articles covering some of the same ground and that may be of interest to you, for example: Testimony and Training.
You wish to get involved and discuss about life-related subject matters, feel free to join our trilingual Community of dialog about the Christian Faith (French, English, Spanish). You are also welcome to share below some aspect of your hard-gained life experience.
You may communicate with me through the indications under Questions or Comments.
Author: Daniel Garneau, B Th, B Com, MA.
February 8, 2018.
__________
Research key words:
knowing one is loved by God; key for loving others; loved by God; loving others.