God answers prayers in ways that are sometimes surprising…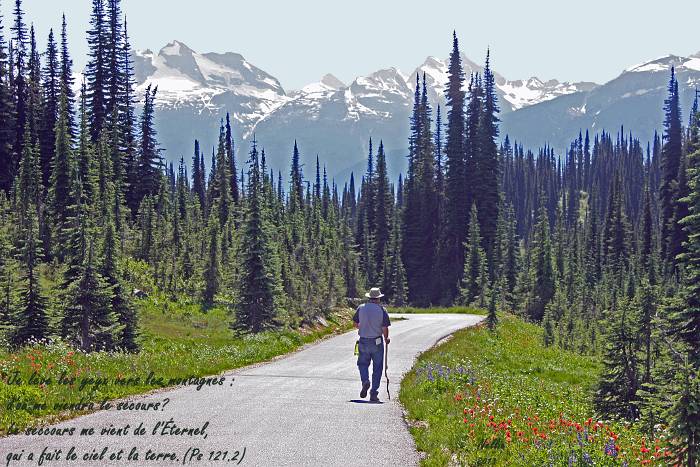 I would never have imagined that He would answer my prayers by leading me to create the web site  Savoir et croire .ca, and its Forum chrétien la Rencontre.
The entire text of his testimony is available in French : Dieu répond aux prières !
You wish to get involved and discuss about life-related subject matters, feel free to join our trilingual Community of dialog about the Christian Faith (French, English, Spanish). You are also welcome to share below some aspect of your hard-gained life experience.
You may communicate with me through the indications under Questions or Comments.
Daniel Garneau, B Th, B Com, MA,
Updated: February 6, 2018; July 21, 2018.