Are you searching for French, English or Spanish Christian Forums or social medias? This is a list of those I was able to find, and where I decided to become a member and to participate at least a little, and to varying degrees in the past five years or so. The French language version of this article, Forums chrétiens ou média sociaux fréquentés, provides additional comments, some being specific to those medias and forums, others general.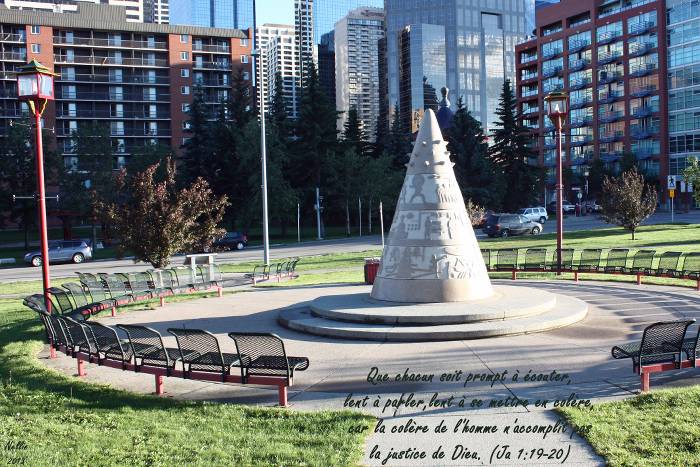 Please feel free to use this list of Christian forums or social medias for joining me as you find suitable to share about our common faith in Jesus Christ or to contribute positively in the lives of persons who have not yet come to a personal knowledge of Christ.
1. Social Networks
Clicking on the links below will generally lead to my profile on that social network. Please do not hesitate to follow me there and to join my circle of friends. This will contribute ro reinforce a Christian presence on any given network.
1.1. General Social Networks
1.2. Multilingual Question and Answer Social Media
1.3. Christian Social Network
1.4. Blog Commenting
Some of the comments I leave on blogs are managed through Disqus:
1.5. YouTube Canals
The world-wide coronavirus that began long periods of confinements for almost a year now as I right this has led me to create YouTube canals in the three languages of this site:
2. Christian Forums from Evangelical or Protestant Heritage
2.1. English Language Christian Forums
2.2. Spanish Language Christian Forum
2.3. French Language Christian Forums
3. Forums of Greek Orthodox or Roman Catholic Persuasion
4. Your Input about Christian Forums or Social Medias
You know of good Christian Social Media, let us know in the comment box below, but please make sure your links are accompanied with some explanations as to why you recommend a Christian Forum or a Christian Social Media platform. Make sure comment is written in terms that specifically to this blog article. Doing otherwise would be exposing yourself to the risk of being filtered out by the spam detection tool I am using.
Daniel Garneau, B Th, B Com, MA,
Edited October 2015; May and July 2016; January, July, October 2018, and March 2, 2021.