Being a Christian is about being. From who we are flows what we like and dislike, what we do and don't do. To become a Christian, one must start by knowing who God is. Reading about the life of Jesus as told in the four gospels is a good place to start, but then the rest of the New Testament also provides very important insights about what it means to be a Christian. Also, reading the same books Jesus read (Psalms, Isaiah, Genesis, Jonah, Jeremiah and the rest of the Old Testament) will provide bits of understanding about God, as one reads more and more over the weeks, months and years.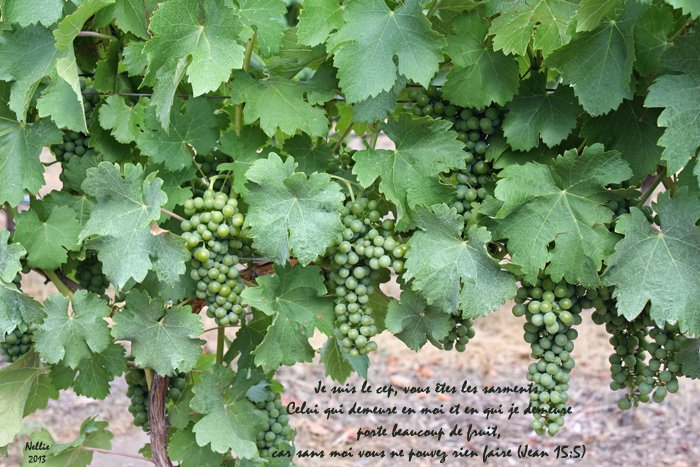 My own road from agnosticism to belief in Jesus Christ as my Savior involved a key step, which occurred after reading in the Bible that anyone who seeks Him will find Him. Once I read that, I prayed to God that He would make Himself known to me. That was a very important attitude quite early in  my quest after God or rather His seeking me out.
The above is an adaptation of an answer I gave to the question someone asked, and which I would sum up in these terms: What are the rules for being a Christian? The thread was titled «Important things I need to know in Christianity» at Christian Forum Site. To read the thread itself, go to my profile (member name : DanielGarneau), click the Postings tab, and search for my posting dated October 27, 2014.
If what Christianity is all about is of interest to you, you may enjoy visiting the section of www.savoiretcroire.ca called Believing and from there Christian Faith. Many short videos provide information about some key aspects of what it means to be a Christian. The testimonies found at www.savoiretcroire.ca, under the Autobiography and Learning, could also help you along in your searching for God.
You wish to get involved and discuss further about the above topic, please consider doing so at Christian Forum Site. I will be happy to engage with you there.
We also would like you to feel more than welcome to join our nascient (as of this writing) trilingual Community of dialog about the Christian Faith (French, English, Spanish). Additionally, you may simply share your response to this post in the comment box below.
Updated: May 11 and 17, 2016; January 5, 2018.
by Daniel Garneau, B Th, B Com, MA.